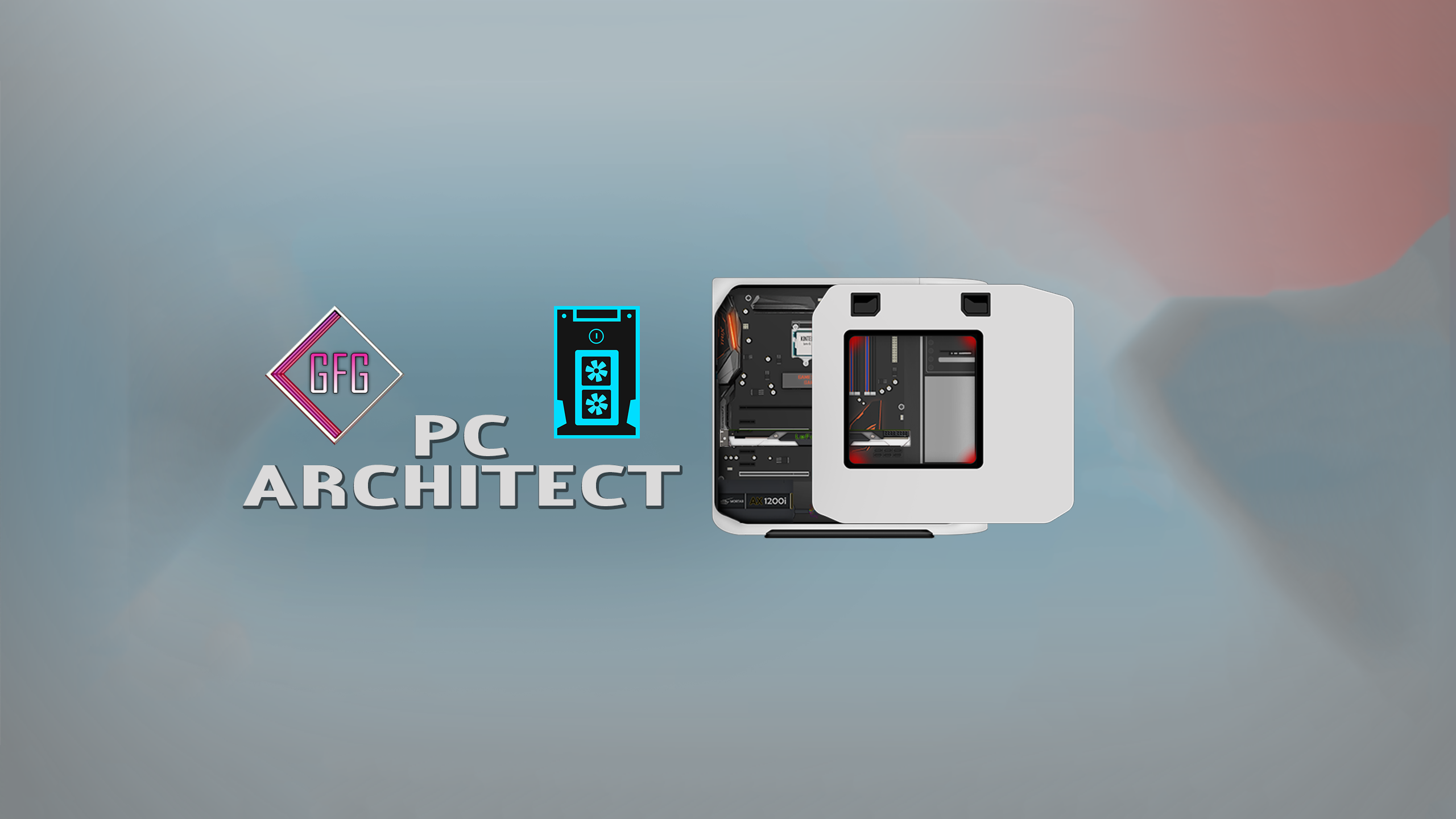 PC Architect
This is just a hotfix, fixed a bug including some enhanced edition parts.
You can read our more in-depth devblogs and info about our team on our website: http://gamesfromgarage.com/index.php
Files
PCArch(version1.03).apk
39 MB
Aug 24, 2017
Comments
Log in with itch.io to leave a comment.
looks good way better than others but the only thing is it's not on windows
Thanks, at the beggining we were not confident enough that we could develop something worthy of being windows game, because I was thinking that windows games had to be 3D, AAA or at least more "profesional" than our titles. I thought that before i had found itch.io, now I have convinced my team that not all pc games exist only on steam, so windows release is a possibility, but we still have a lot of work to do with android version :)
will this ever be playable on Windows?

It is possible. As of now me and my team are still working to make it better on android, but after all of that is done I don't see a reason why not to release it on Windows.